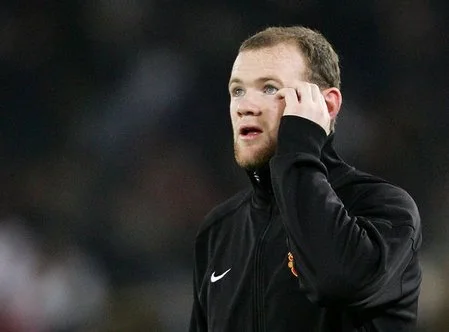 Former England player David Beckham,believes that the opposition still dread playing against Wayne Rooney,who have come under intense criticisms over his relevance to the Three Lions
The Manchester United man, alongside Liverpool skipper, Steven Gerrard and Chelsea midfielder, Frank Lampard, are the most experienced players in the England team going to the World Cup in Brazil.
Sadly, Rooney is yet to score for England in eight World Cup matches, but Beckham still believes in Rooney's capabilities to deliver.
"When opposing teams see Wayne Rooney's name on an England teamsheet, it still scares them.
"I will always back 'Wazza' because he is a great talent and a great player for England.
"It's all about confidence with strikers, but Wazza has always been about more than just scoring goals.
"He's a goalscorer, but he works hard for the team and that is what Wayne's game has always been about. If he doesn't score goals, he's either assisting or creating something for the team. He is a creator as well as a scorer.
"Every time he has stepped out in an England shirt, he has always given 110 per cent. When Wazza turns up, he always gives everything."
Last edited: