Telecom operators have threatened to shut down network services in seven different states over closure of Base Transceiver Stations (BTS) by the state governments.
According to the Association of Licensed Telecommunications Operators of Nigeria (ALTON) Chairman, Engr. Gbenga Adebayo, yesterday, said Ogun, Ondo, Akwa Ibom, Ebonyi, Osun and Kaduna states are treating telecoms industry as an extractive sector by imposing myriads of taxes on operators and closing down the BTS sites arbitrarily.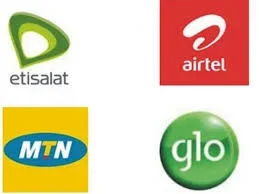 ALTON's chairman said many sites in the listed states have been shut down or about to be shut by agents of government not minding the security and economic implications on their states.
Adebayo said the association has resolved that its members will not reopen any sites closed by state or local government authority.
"The arbitrary sites closure without following the Nigeria Communications Commission, (NCC) guidelines and best practices will no longer be tolerated," he added.
-
DailyTrust