Not less than 10 tenants have died in mystery circumstances in a house in Kajola Street off Dorcas Road, Ejigbo, Lagos suburbs in the last two years.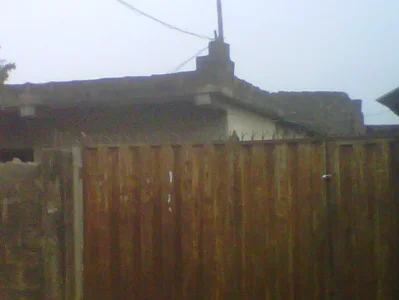 P.M. Express reports that other tenants, in the house already named 'Rent and Die' by neighbours, have since flee the compound irrespective of their outstanding tenancy.
It was learnt that the house's landlord died two years ago and was buried inside the compound. But a little while after the burial, the tenants, mysteriously started dying one after the other.
Before they realised the import of the mysterious serial deaths, 10 tenants have gone and this instill fear on other tenants who were forced to quickly park out from the house.
It was learnt that apart from the serial deaths, the residents begun to suffer economic misfortune as most of the well-to-do tenants left the house almost in penury.
The landlord, simply identified as, Alhaji died at Mushin, Lagos where he lived but was brought to his Ejigbo house for burial.
One of the tenants told P.M.Express that the first death was noticed when a tenant, an elderly woman lost two sons and were buried.
The death moved to another female tenant who lost her husband and then another male tenant lost his wife.
It was gathered that two bachelors died in quick succession. While the tenants were still mourning their deaths, other deaths were recorded in other apartments which prompted the whole tenants to realise that the deaths were no longer natural and decided to pack out of the house.