Douglas Murray in an article for THE SPECTATOR wonders who will protect Northern Christians from the religious cleansing happening in Kaduna and Plateau state.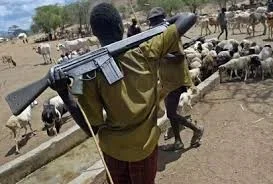 ''The Nigerian government, led by a Fulani president — Muhammadu Buhari — clearly does not wish to protect these people.'' Murray writes.
He also states that the military is complicit in the attacks , ''Every village has a similar story. A few days before any attack, a military helicopter is spotted dropping arms and other supplies into the areas inhabited by the Fulani tribes. Then the attack comes. ''
The Kaduna state government had since ruled out religion as a motive for the attack while the Federal government stays silent.
READ FULL ARTICLE