Probiotics are super in right now–but they're just for your gut health, right?
Quick answer: Nope! There are actually probiotics out there for your-wait for it-
vaginal health
. But here's the thing: You can't pop the same probiotics you use for your gut, for your vagina-that's because the healthy bacteria down there isn't the same as the bacteria in your colon.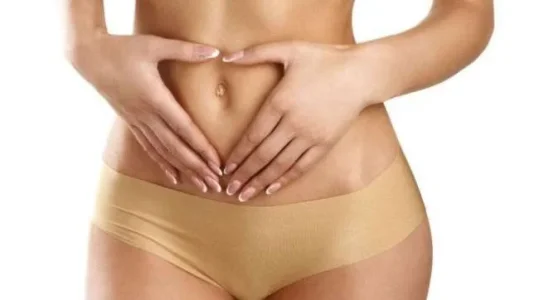 Read more via pulse.ng –
https://ift.tt/2SlDRwm
Last edited by a moderator: