John Obaro, Managing Director of SystemSpecs, a technology firm that has managed transactions for the Nigerian Government's Treasury Single Account (TSA) has stated that those who would no longer be able to steal government funds were behind recent attacks on the firm.
The company's Remita payment system was introduced to handle transactions involving government funds, which are now lodged in a single account.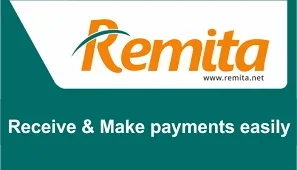 At a meeting yesterday with reporters in Lagos, an official of SystemSpecs told our correspondent that most of the issues raised in the media regarding Remita were aimed at pulling down the system. The firm alleged that the critics' ultimate aim was to stop the use of the TSA altogether.
In a brief interview with our correspondent after the official media briefing, an official of SystemSpecs said the firm's reluctance to engage in a public sparring with legislative critics was "to avoid triggering a clash between the federal lawmakers and officials in the executive branch of government." He added: "Some people in the government are deliberately bringing all these up. They simply want to hit at Remita. But their ultimate goal is to stop the TSA because it will affect them."
- SaharaReporters