The 2014 FIFA World Cup tournament has been lit up with the dazzling displays by players who have shone like a million stars.
Particularly the goalkeepers have been outstanding in this tournament,making save after save that they completely took the shine and some of them the reasons why their country went far.
From Nigeria's Vincent Enyeama to USA's Tim Howard,down to Mexico's Guillermo Ochoa and even Manuel Neuer from Germany,all these goalkeepers gave a good account of themselves and represented their countries well.
However we will be looking at three players whose goals are mainly responsible for their countries placements in the quarterfinals of the World Cup,which they will also be needing in the latter stages of the competition.
James Rodriguez(Colombia)
No doubt that Rodriguez is a gifted player,the Monaco man has without much debates announced himself on the World stage.
Rodriguez has chipped in five goals for Colombia at the tournament,putting up an impressive showing that Real Madrid has taken notice.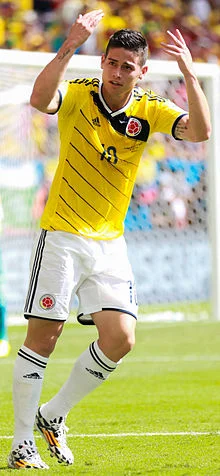 He was so impressive in the game against Greece that he almost won it single handedly for Colombia.
His first goal was majestic and he exuded class with the way he took the goal.
If he continues in this form,then expect Colombia to go as far as possible in the competition.
Neymar(Brazil)
Poster boy of Brazil,there is no doubt about his capabilities especially in a Selecao jersey.
Whenever he is on the ball the whole stadium roars,such is their adulation for him that he can hardly do any wrong.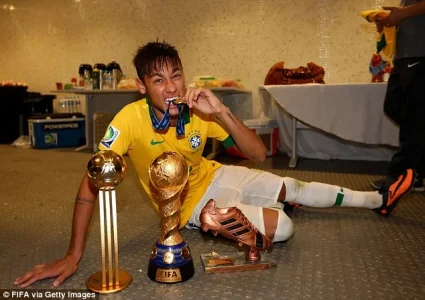 Neymar has scored four goals so far in the competition and has been a focal player for his team in this competition.
Such is his importance to the team that he had to play through their last game against Chile with an injury,almost risking playing the match against Colombia.
Lionel Messi(Argentina)
Needs no introduction,Messi has been the pivotal force behind Argentina getting to this stage of the competition.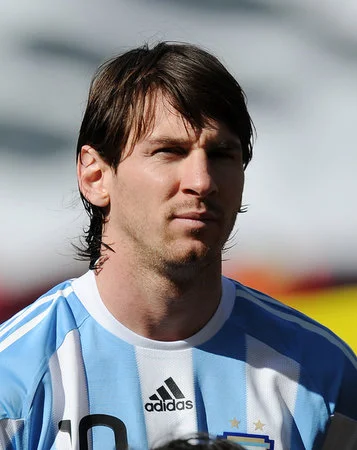 His four goals so far are testament to his immeasurable value to the Albiceleste team. In fact they were able to beat a formidable Swiss team because of his sheer artistry and invention.
The Barcelona player had a good vision,picking out Angel Di Maria in space and laying up a perfect pass to him that resulted in the solitary goal they needed to beat a resolute Switzerland.
There is even a saying that Argentina's only game-plan is to "pass the ball to Messi", which is quite evident in the way all his teammates work hard to get the ball.
Maybe Messi is out to prove a point,and people have even said that it is: "now or never for him to win the World Cup."
It is now time for him to live up to the toga of a truly great player,by winning the World Cup.