The finance bill signed by President Muhammadu Buhari will affect Nigeria's economic space in more ways than one.
Checks by TheCable showed that the bill amends 80 provisions across the companies income tax, petroleum profits tax, personal income tax, value-added tax, customs and excise duties, capital gains tax and stamp duties.
The bill, which was signed into law on Monday, has a lot more implications (good or bad depending on what side you are on).
Apart from the VAT increase from 5% to 7.5%, here are 15 other implications of the new finance bill.
1. Raise value-added tax to 7.5% from 5%.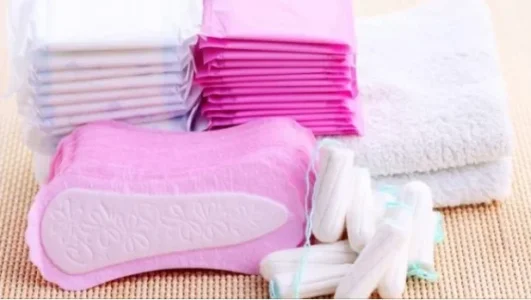 READ MORE
Last edited: