Bola Tinubu, national leader of the All Progressives Congress (APC), has broken his silence on the raging debate on Amotekun, the regional security outfit established by governors of the south-west zone.
He said the foundation of the country had not been put at risk with the south-west regional security outfit launched by the governors of the zone in a bid to confront the insecurity in their states.
He said this in a statement signed by him and issued on Wednesday.
Below is the statement.
All Progressives Congress National Leader, Asiwaju Bola Tinubu, has called for private discussion between the Governors of the South-west and the Attorney-General and Minister of Justice, Mallam Abubakar Malami, over Amotekun.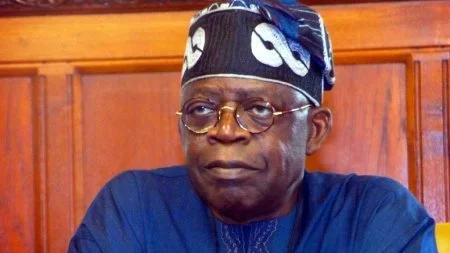 READ MORE