The National Leader of the All Progressives Congress, Asiwaju Bola Ahmed Tinubu, has commended President Muhammadu Buhari for the commencement of the payment of N5,000 each to the poor and most vulnerable under the Conditional Cash Transfer programme of the present administration.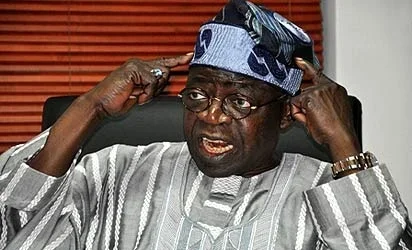 The programme was part of the cardinal promises of Buhari during the 2015 campaign.
Asiwaju Tinubu said the stipend for the poor was a sign of the Buhari-led APC government's commitment to people's welfare.
He said in a statement by his Media Office: "I commend President Buhari for keeping faith with his campaign promise. I commend him for empathizing with the poor and the most vulnerable among us.
"The payment could n't have come at a better time than now. The stipend is a sign of the government's commitment to people's welfare. We must all unite to beat poverty and bring prosperity to the land."
Tinubu again called for support for the present administration, saying with such, the government would soon turn things around for the benefit of the people.