Earlier this week, there were reports that 500 Nigerians were deported from the United Kingdom; although media coverage later confirmed 48 persons were actually deported for offences ranging from crime to illegal stay, improper documentation, and lack of papers among others.
Staying abroad without the proper papers or valid visas is illegal and an offence, and can either lead to imprisonment or deportation, not to mention the fact that it makes you an easy prey for the authorities over there. You live in absolute uncertainty, and sneak about in broad daylight for fear of being detected. You don't want that to happen to you in the UK, US, or any foreign country, do you?
Types of Travel Visas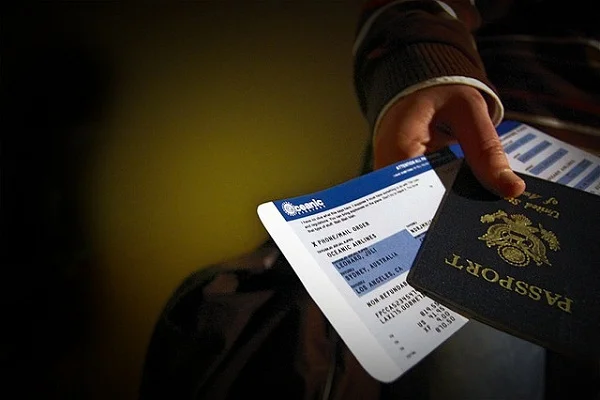 That is why you must have a valid travel visa and pass through the proper channels and procedures to enter a country legally. First and foremost, you need a valid visa to enter the UK or any other foreign countries abroad – but you don't need a visa as a Nigerian to enter any African countries within the ECOWAS sub-region.
There are different types of visas – and you must fully understand your reasons for travelling abroad to be issued the correct visa that covers your trip; or you may be turned back at the point of entry. There are different visa categories for students who wish to study abroad, businessmen who wish to attend a conference or conduct a brief business, tourists who wish to visit family and see various places of attraction, residence seekers who wish to settle down and acquire a job or provide some personal service abroad, and government officials who are visiting overseas for diplomatic purposes.
Any of these reasons for travelling to the UK calls for issuance and qualifications for a short term visa of between 1-3 months, medium term visa of between 6 months to 1 year, long term visa of between 1-3 years; while an application for valid extension can be made before the validity of the visa expires.
Where to Obtain Your UK Visas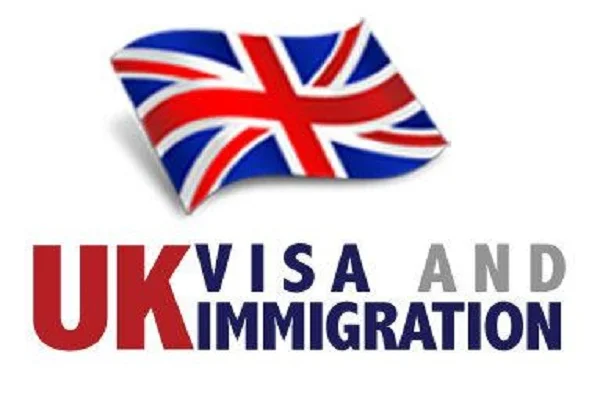 Do not play into the hands of unregistered travel agents or get scammed by fraudsters who promise to secure your visas without fail. You must visit the British Consulate Office or the British High Commission in Lagos or Abuja to get your visa to the UK. You must have the necessary documents required before visiting to apply for a travel visa, and some of these documents will be listed out in the next section.
Visa Requirements and Supporting Documents
As a Nigerian travelling to the UK, you may be required to present the following documents in order to have your visa issued:
- A valid ECOWAS travel passport – where required.
- Application Form – this may have to be done online.
- One passport-size (45mm x 35mm) colour photograph on white background. This must not be more than 6 months old.
- Required visa issuance fee.
- Evidence of permission to be in the UK if you are not already a citizen e.g visa, green card, residence permit, etc.
- Photocopy of passport data page.
- Letter of invite.
- Proof of financial statement. Recent original bank statement of the previous 6 months.
- Birth certificate for children traveling with parents.
- Applicants traveling on an official business should attach a letter of invite, confirmation of training/conference, with full details of the company's authorized representatives; physical address and phone number.
- Supporting letter from sponsor/friend – resident there or here in the country.
- Utility bills with proof of residential address.
- Details of hotel and flight bookings.
- Marriage certificate where applicable.
Applying for Your Travel Documents to the UK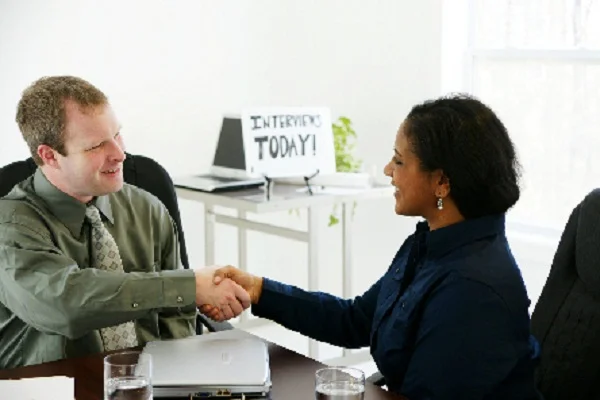 It has been pointed out that it is best to avoid unregistered travel agents to avoid being scammed. It is better if you personally walk into the UK Travel Visa Application Center in Lagos or Abuja, or have a trusted representative do this for you. You must however be mindful of the fact that you'd still need to personally go if you're invited for an interview by the consular officer – especially if it's your first time of travelling out of the country.
If you have all the proper documentations at hand, the process will be fast and simple. The first thing to do is to fill out the necessary forms online and have a GWF number assigned to you. You will then receive an email containing information on booking an appointment for interview with a consular officer, date of appointment, Lagos or Abuja location, and the necessary documents to bring along.
As a note, you can use Teleperformance for your visa application and travel booking. They are affiliated with the British government for this task and you only need to use their site to get the process underway. It's much easier this way. You can visit the Application Centre between 8:30 am to 4:40 pm from Monday – Friday, except on public holidays.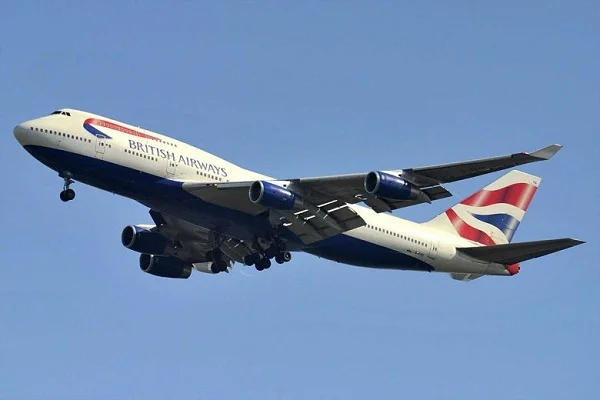 After your date of appointment has been confirmed, then some of the documents you must take along are printed copies of your online application form and confirmation of appointment, and passports alongside others.
You must be aware that there are fees to be paid, and your biometric details will be taken at the Application Centre. Arriving early for the interview at the given date and time is most advisable or your interview and appointment may be rescheduled.
You must be well-dressed and be ready to answer personal and detailed questioned regarding your purpose of travel, and regarding any friends or family that you will stay with. Your ability to excel at the interview and impress the interviewers will go a long way to having your visa application granted. And do not forget to be a good citizen of Nigeria and be focused on your primary purpose of travel when you get there.