National Mosque Abuja
The Abuja National Mosque, also known as the Nigerian Nationa Mosque, is the national mosque of Nigeria. The mosque was built in 1984 and is open to the non-Muslim public, except during congregational prayers.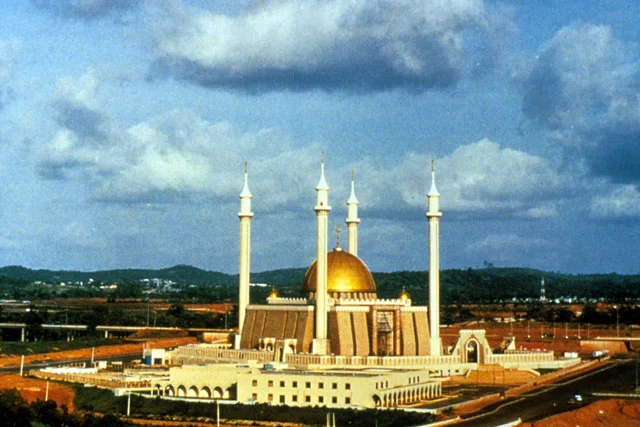 Ilorin Central Mosque
The new ultra-modern Juma'at Central Mosque of the ancient city of Ilorin, the Kwara state capital is a centre to behold. The 20, 000 capacity mosque no doubt, has added to the list of tourists' attraction centres in the country.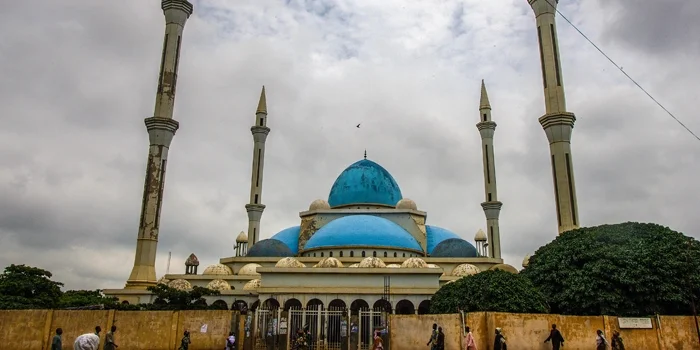 Bashir Uthman Tofa Mosque in Gandun Albasa, Kano
This is the Bashir Uthman Tofa Mosque in Gandun Albasa, Kano State, Nigeria. The architecture is majestically enchanting. Alhaji Tofa was the National Republican Convention (NRC) candidate in the annulled Nigeria's June 12, 1993 presidential election.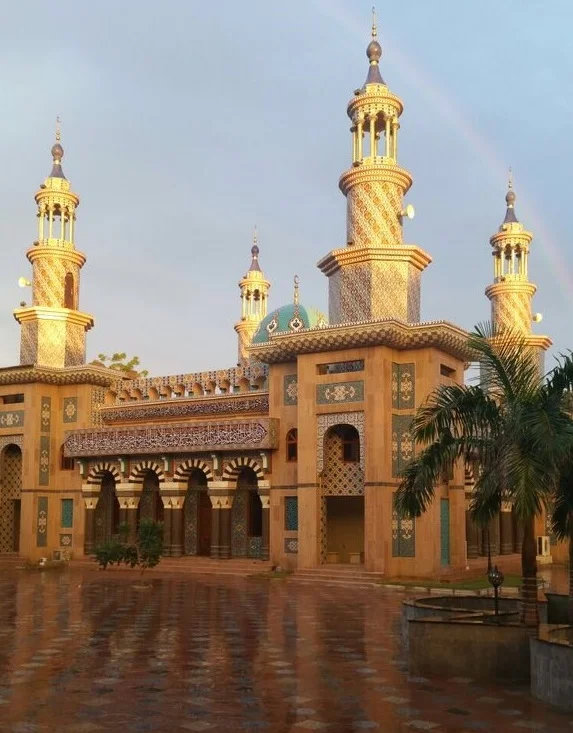 Emir of Kano Mosque
The Emir of Kano mosque is located in Kano State.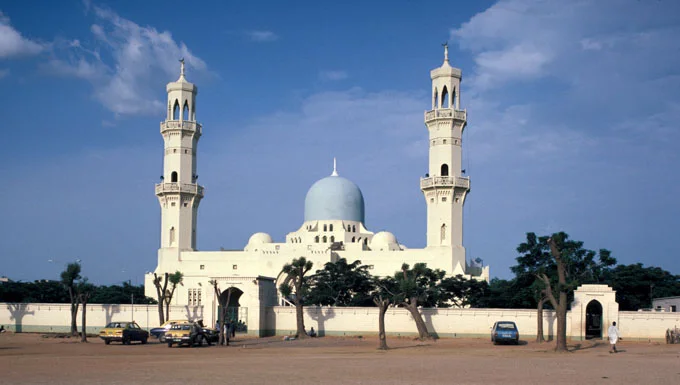 Lagos Central Mosque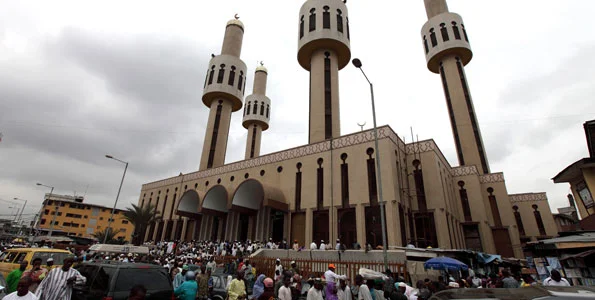 Any other mosques in Nigeria more beautiful than these?