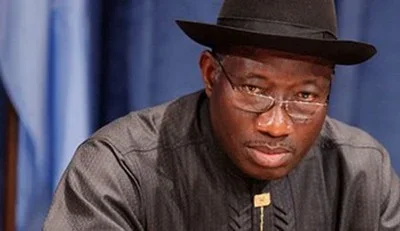 President Goodluck Jonathan, while speaking with members of the National Association of Nigerian Traditional Medicine Practitioners (NANTMP) in Abuja has said that regulated practice of traditional medicine will not include religion, but rather it will focus on herbs.
"Traditional medicine has no religious connotations."
"The reason is to move traditional medicine to be at par with" other health and treatment options, he added.
This according to Daily Times, comes amidst increasing research into phytomedicine--which focuses on the medicinal properties of herbs and their combinations instead of extracting their active ingredients--at the National Institute for Pharmaceutical Research and Development.
A university curriculum in herbal medicine is supposed to begin next year, the health ministry has said, but will focus on diagnosis, though the exact school to run it is not known yet.
NANTMP has not ruled it out but asked instead for designated institute to train traditional medicine practitioners in manners similar to a law school, according to its president Timothy Omon-Oliabhele