Instead of water, a mother in Benin city has mistakenly served her 18-month-old child with kerosene. The baby died hours later. The incident occurred at at Iguma Street, Off Orewere Street, Medical Stores Road in Egor local government.
She was shocked when the child spat out the kerosene, prompting the mother to cry for help. It was learnt that minutes after swallowing the product, the little child's eyes turned white, while screaming in pains.
At this point, neighbours rushed to assist, forced the child to gulp some red oil before rushing him to hospital. The child died before receiving further treatment from the hospital.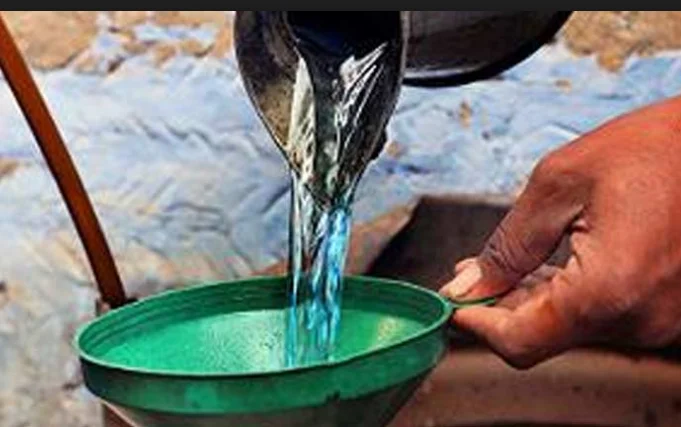 Lamenting her ordeal, Mrs. Buhari, a native of Kogi State, regretted that one of her children had filled an empty can of beverage with water which they took to the shop that fateful morning, noting, however, that a similar container in which she stored kerosene was equally kept in her shop and, sadly, when the child complained of thirst, she mistakenly picked the one filled with kerosene and gave to the child.
The father of the child, Mr. Buhari Hassan, a bricklayer, said he was called to the hospital where he met the corpse of his only son. He appealed to Edo State government and kind-hearted individuals to assist him as the family lives in abject poverty.
---
VANGUARD