Transparency International in Nigeria has described the federal government's TraderMoni scheme as vote buying.
Speaking on a Channels Television programme, Awwal Rafsanjani, chairman of the anti-corruption organisation, said the policy was ill-advised and ill-timed.
TraderMoni is a collateral-free loan for petty traders and artisans. It is under the federal government's National Social Investment Programme (Ń-SIP).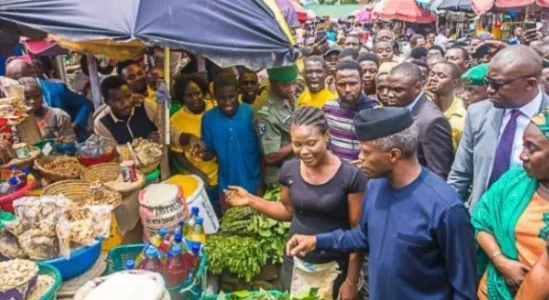 READ MORE