US President Donald Trump will honour the 'One-China' policy.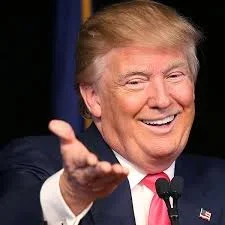 During a "cordial" telephone conversation with President Xi Jinping, Trump agreed to maintain the policy which prevents official relations with Taiwan; itv reports.
A White House statement said Trump and Chinese President Xi had a lengthy phone conversation on Thursday night.
"President Trump agreed, at the request of President Xi, to honour our 'One-China' policy," the statement said.