Ivana Trump, President Trump's first wife and the mother of Ivanka, Don Jr. and Eric has said in an interview with ABC about her upcoming memoir: "I'm basically first Trump wife, okay? I'm First Lady, okay?".
On her relationship with the president: "I have the direct number to White House but I don't really want to call him there because Melania is there and I don't really want to cause any kind of jealousy or something like that."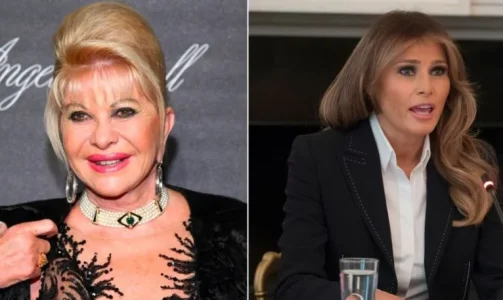 In response, Melania Trump's spokeswoman fired back, saying, "There is clearly no substance to this statement from an ex, this is unfortunately only attention-seeking and self-serving noise."