While China's announcement of North Korean leader Kim Jong Un's visit to the country was promoted as a positive step toward peace on the Korean Peninsula, Kim's remarks took a different tone.
"It is our consistent stand to be committed to denuclearization on the peninsula, in accordance with the will of late President Kim Il Sung and late General Secretary Kim Jong Il," Kim reportedly said, according to China's Xinhau News Agency.
But what Kim reportedly said next indicates what his expectations are ahead of a summit with the South and the US.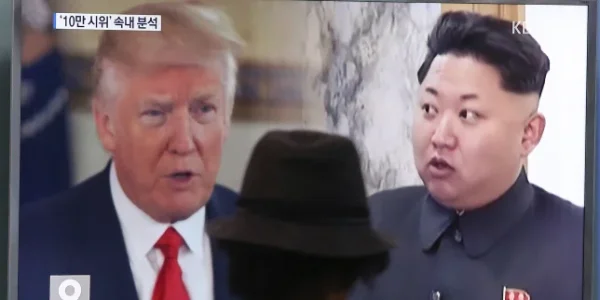 Click here to read more
Last edited: