Democratic Progressive Party (DPP) chairman Tsai Ing-wen made history on Friday, May 20, 2016 as the first woman to become the president of Taiwan. The 59-year-old was elected into power on Jan 16, winning 56.12 per cent of the more than 12 million votes cast.
Below are 8 powerful things you should know about the respected legal luminary and an outstanding politician.
1. 59-year-old Tsai is a lawyer by training
. She studied in the United States and the United Kingdom, returning to Taiwan in 1984 to teach.
She had wanted to study history and archaeology, but pursued a law degree as her father wanted her to help with the legal matters of his business. She has law degrees from National Taiwan University, Cornell University and the London School of Economics and Political Science.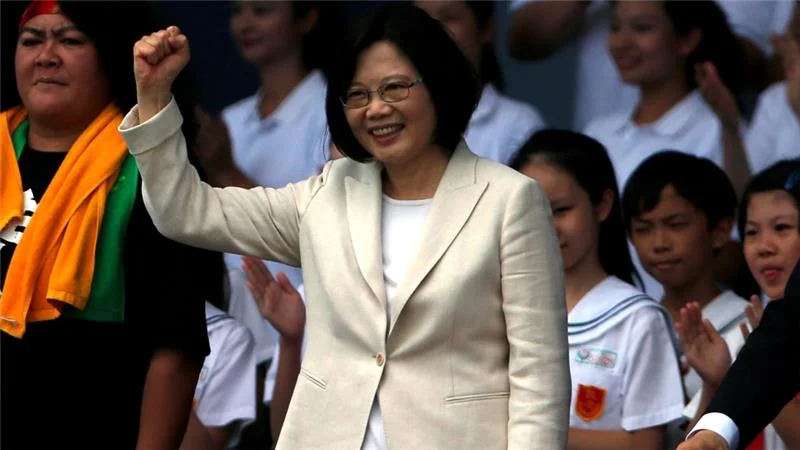 2. She is tough negotiator –
Tsai spent years working n Taiwan entry into the World Trade Organisation. She became Taiwan's top negotiator with Beijing in 2000.
3. Tsai has never held elected office before
– She joined the Democratic Progressive Party in 2002, and in 2004, became the party's first female leader in 2008. Tsai ran for mayor in 2009, 2010 and President in 2012, but failed in both bids. She vowed not to give up and told her supporters,
'Don't lose heart'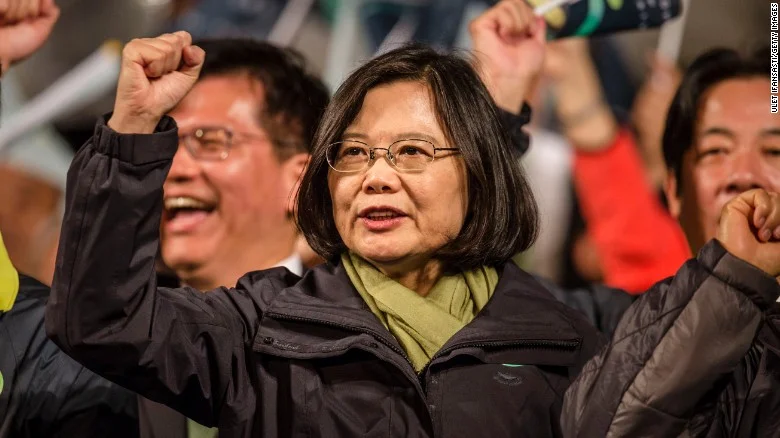 4. She loves her cats:
She has two cats, Think Think and Ah Tsai, who have helped her win votes among young people.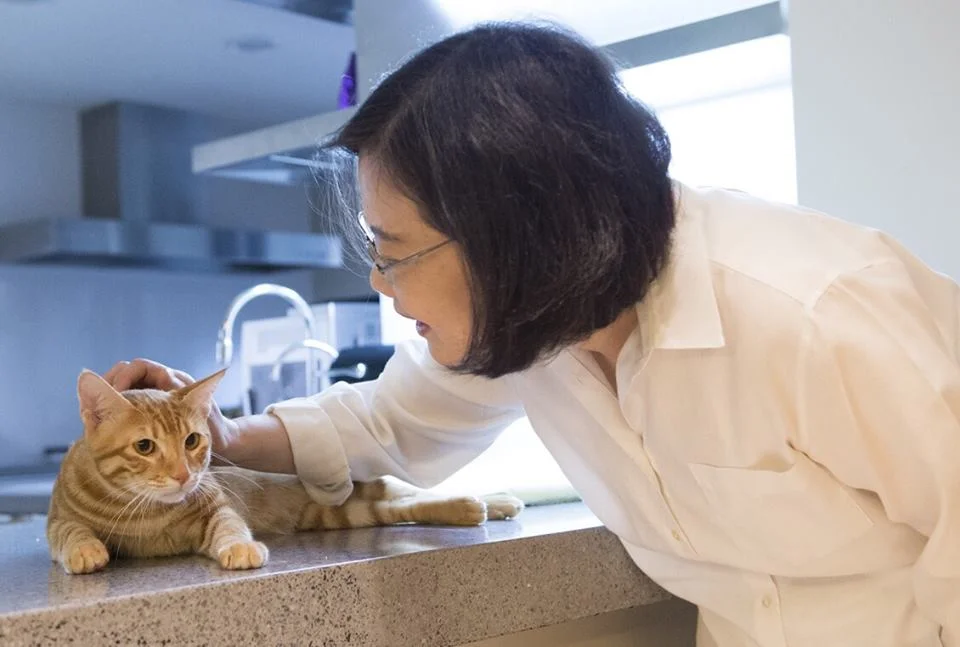 5. She is compared to Angela Merkel –
Angela Merkel, 61, has been the Chancellor of Germany since 2005 and is the European Union's longest serving head of government. Both women were academics before entering politics. Tsai is said to admire the policies of openess. And now, the pragmatic Law professor is poised to be the most powerful woman in the Chinese speaking world.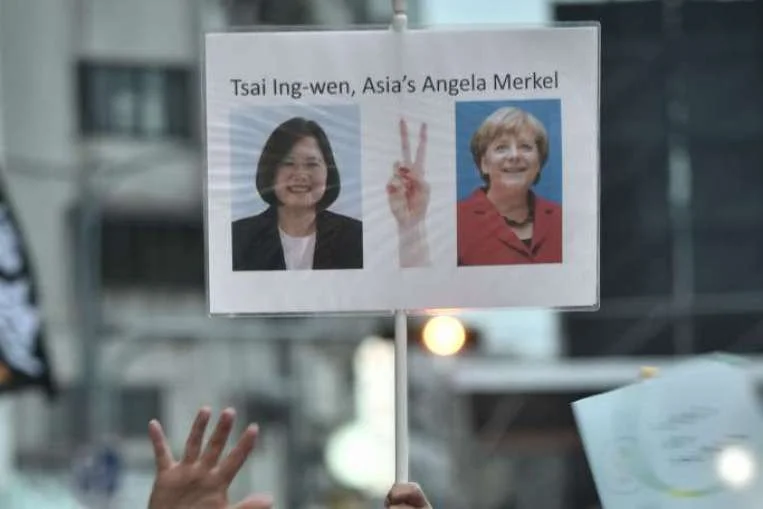 6. She is single & started out as a Mechanic:
The Hakka woman, who is single, is the youngest child of a self-made property developer who started out as a car mechanic. Her parents had high expectations of all their children, and was disappointed that she did not score first in all her examinations, unlike her older siblings, she told a Taiwan news programme last year.
7. She is not seen as charismatic or a great speaker, but has won over people with her sincerity, intelligence and tenacity.
8. Ms Tsai became the head of the Mainland Affairs Council, the Cabinet-level agency responsible for cross-strait policy, in the DPP administration. She joined the DPP in 2004 and was briefly vice-premier under former president Chen Shui-bian.
Credits:
Reuters, TheStraitTimes, CNN