Twitter troubles continued when the company reported earnings that beat analyst expectations but failed to allay investor concerns about the company's user growth prospects.
The San Francisco-based company reported a net loss of $90m (£62m) for the last three months of 2015 versus a loss of $125m a year ago.
The social media site saw its user growth stall, with 320 million average monthly active users - the same number as the previous quarter.
According to BBC report, this is the first quarter in Twitter's history that the number of monthly active users has not grown.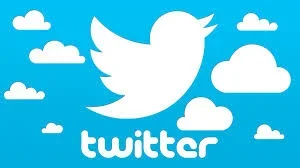 Revenue for the quarter rose by 48% to $710m compared to the fourth quarter of 2014, matching analysts' expectations.
Immediately after the results were announced, Twitter shares fell 10% in after-hours trading, before recovering to a 3% loss.
"With no increase in new users, but otherwise good financial performance, Twitter hasn't yet shown how it can rise from the troubling spot of not being able to grow the business," said Brian Blau, research director at Gartner.
- BBC