Uber has announced it made a loss of a whooping $708million in the first 3 months of the year despite posting revenue of $3.4 billion.
"The narrowing of our losses in the first quarter puts us on a good trajectory towards profitability," Uber said in a statement to CNBC.
But Gautam Gupta, the start-up's head of finance, is leaving to join another San Francisco-based company.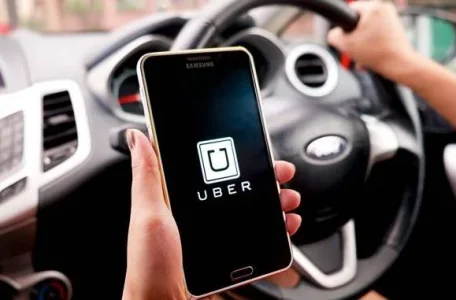 "Gautam is a world-class financial talent," CEO Travis Kalanick said in an emailed statement to CNBC.
"Over the last four years, he has been indispensible in helping build Uber from an idea into the business it is today. We couldn't have done it without him, and I will miss his energy, focus and infectious enthusiasm. All of us at Uber wish him well in this next challenge."
Gupta's departure comes as Uber has been without a chief financial officer since 2015. Uber has also lost high-profile executives like self-driving head Anthony Levandowski and president Jeff Jones.
The first quarter finances and Gupta's departure were reported earlier by The Wall Street Journal.
Last edited by a moderator: