A university without any lecturers has opened in California, USA.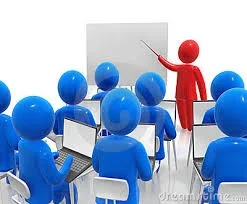 BBC reports that the University called '42' is a branch of an institution in France with the same name. 42 was founded by French technology billionaire Xavier Niel, whose backing means there are no tuition fees and accommodation is free.
Students in the university learn from each other. They work on problems together and mark each others' work. Recent graduates from 42 in France are now working at companies including IBM, Amazon, and Tesla, as well as starting their own firms.