A United States' District Court, Saturday, dismissed a case filed by a Nigerian lawyer, Godson Nnaka, where he asked that the repatriation of over $550 million stolen funds during the regime of late General Sani Abacha to Nigeria be stopped until the payment of his legal fees worth $320 million is made by the Nigerian Government.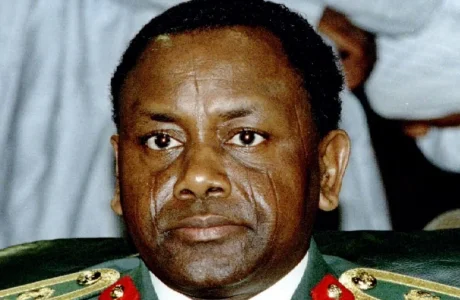 Saturday's judgment passed by Justice John D. Bates of the U.S District Court may have now cleared the air on the return of the loot as it will now be returned to the country to support the country's ailing economy.
Recall that the Attorney General of the Federation, Abubakar Malami, had earlier dismissed the claim by the US-based Nigerian lawyer, who said he was entitled to 40 percent of the $550m Abacha loot the US government was about to return to Nigeria.
In a 44-page document, Malami said the Nigerian government will not pay the amount Nnaka asked for because he was not qualified to practise law in the Maryland area where the case is taking place.
Justice Bates further ruled that Nnaka did not meet the basic conditions to be seen as a party in the case and to be paid the amount he requested for, considering that he was not qualified to represent Nigeria.
He also ruled that since Nnaka had never won a case for Nigeria, such demand was unnecessary.