A son of deceased al-Qaeda leader Osama Bin Laden has been officially added to the U.S. counter-terrorism blacklist, a move that bars U.S. citizens from doing business with them, the State Department said.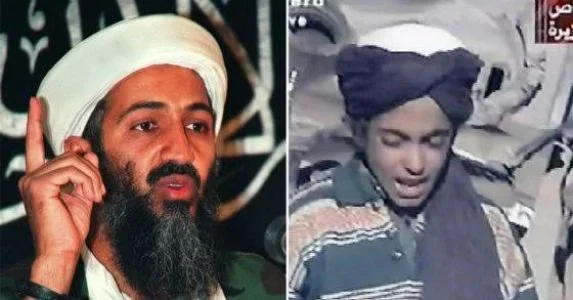 The State and Treasury departments on Thursday, said they had designated Hamza bin Laden and Ibrahim al-Banna, a senior leader of Al Qaeda in the Arabian Peninsula as global terrorists.
Hamza, who is now in his twenties was named an official member of al-Qaeda in 2015 by senior leader Ayman al-Zawahiri and is seen as a possible successor to his father.
Hamza is Bin Laden's child with and Khairiah Sabar, one of the wives who was captured during the 2011 raid on his Abbotabad compound in Pakistan.
In 2015, al-Qaeda released an audio message from Hamza, which called on followers in Kabul, Baghdad and Gaza to wage jihad, or holy war, on Washington, London, Paris and Tel Aviv.
He now joins his half-brother Saad on the US sanctions list as a "specially designated global terrorist" - someone who threatens national security or the safety of US citizens.