An Operations Administrator is needed in a highly competitive retail Fashion company
.
The ideal candidate will be responsible for the co-ordination all aspects of the fashion retail operations. She will plan, direct and coordinate various aspects of the operating area and ensure thee smooth running operations according to fashion retailers company policy to ensure efficiency.
She is to ensure that the customers (vendors and suppliers) of the fashion retailer are properly compensated and continue to meet their needs. She will report to the CEO.
SPECIFIC OBJECTIVES / RESPONSIBILITIES
· Ensures that matters related to finance and transactions are within supervision.
· Manages and utilize the funds and expenditures of the various operations carried out by the company.
· Expected to understand the financial tools and resources available to the firm.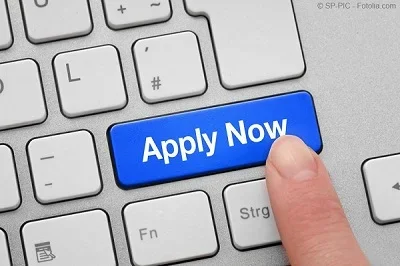 For details & to apply, visit
https://ift.tt/2D3Qbhq
–
www.justjobsng.com
Get more
Latest Jobs
Last edited by a moderator: