Jozef Wesolowski, former Vatican ambassador to the Dominican Republic, who has been charged by church prosecutors with sexually abusing children in the Caribbean country is dead.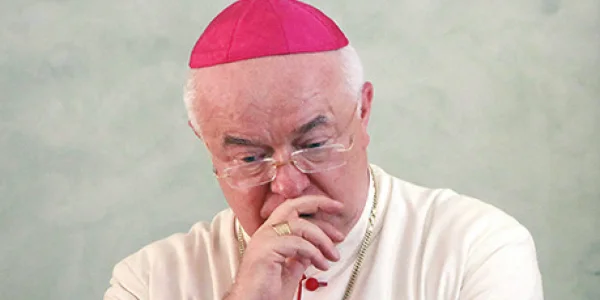 According to DAILY MAIL, a statement from the Vatican said Wesolowski was found dead in his Vatican room early Friday. The Vatican prosecutor ordered an immediate autopsy.
Wesolowski was due go on trial at a Vatican tribunal on charges of abuse and possession of child pornography.