The UK's three leading cinema chains have refused to show an advert by the Church of England that features the Lord's Prayer, citing fears that it could offend people.
The 60-second advert was due to be shown before Star Wars: the Force Awakens, released on 18 December and which has smashed records for advance ticket sales at UK cinemas.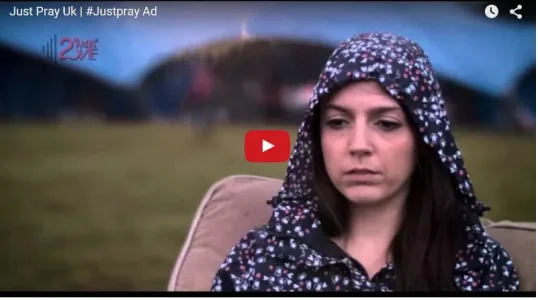 It was cleared by the Cinema Advertising Authority and the British Board of Film Classification, but the Odeon, Cineworld and Vue chains – which control 80% of screens around the country – have refused to show the advert because they believe it "carries the risk of upsetting, or offending, audiences".