Even when you think you've finally got it all figured out, your vagina is full of surprises.
It's so easy to be out of touch with your bits, especially if you've been brought up to think of your vagina as a naughty place, or an area that isn't worthy of reflection.
But some misconceptions linger, so it's time to cut the BS and lay down the law with these cold hard truths about your vagina. It's time to eliminate those myths and start seeing your vag as a friend, not a funny looking foe.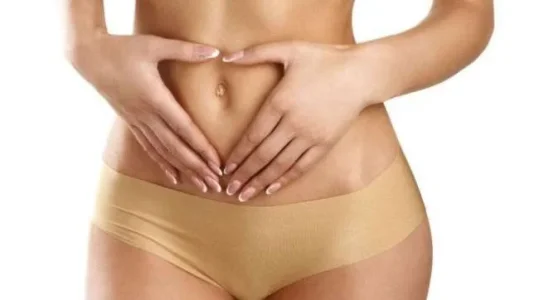 Read more via pulse.ng – Nigeria's entertainment & lifestyle platform online
https://ift.tt/2LTKVN5
Last edited by a moderator: