The West African Examination Council, WAEC, has explained that the charging of a fee for the production of data required by individuals or organisations is the standard practice of the body.
WAEC Public Affairs Officer, Mr Demianus Ojijeogu, yesterday said the council do grant waivers to non-profit and non-governmental organisations for altruistic purposes.
Related: Shocking! WAEC Demands N1.8million to Release Names of Outstanding Candidates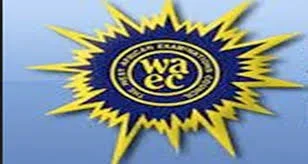 In his clarification, Ojijeogu noted that Edubox did not state that the body is a registered NGO with the Corporate Affairs Commission, CAC.
"For the avoidance of doubt, the Council remains the foremost champion for the reward of academic excellence", said Ojijeogu.
The spokesman assured that the WAEC will not deviate from standard practices for monetary gains.
- DailyPost