The Lagos State council of the Medical and Health Workers Union on Saturday, said that it would embark on public enlightenment to discourage drinking of garri for now to prevent Lassa fever.
Mr Razak Adeofalade, Chairman of the union, stated this in an interview with the News Agency of Nigeria (NAN) in Lagos. According to him, the house rats that cause Lassa fever are mostly in contact with Nigerian most staple food, garri, a cassava product.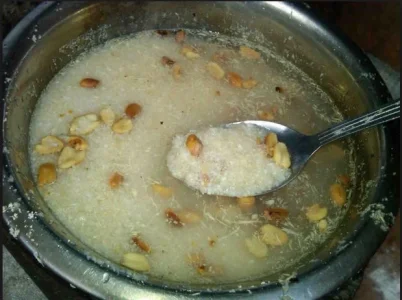 "We will also be telling them to ensure that their fruits and raw vegetables are properly washed if they must be consumed raw and cook to the appropriate temperature. The whole essence is to enlighten our people because education carries a lot of weight in this whole activity," he said.