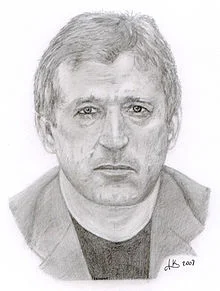 Bosnian coach Safet Susic has boasted that they will defeat Nigeria in their next game at the on going 2014 FIFA World Cup tournament.
Nigeria will line up against #Bosnia in their second game of the tournament which could determine the fate of both countries in the competition.
With the Super Eagles toiling to a 0-0 draw against Iran on Monday,they will now have to find an answer to the Europeans or they will be out of the competition soon enough.
Bosnia were defeated 2-1 by #Argentina on Sunday with Susic adding that they could afford to lose that one,but not the ones against Nigeria and Iran.
"We have still two games to play and I told my players this was not the key match (against Argentina), that we could afford to lose but not by a large margin and this is what we achieved" he was quoted as saying on Skysports.com.
"If Argentina wins all their matches, we may only need four points to qualify – everything hangs on the match between Nigeria and Iran."
He also added: "We are realistic people and our goal was to put as much resistance as possible to one of the favourites to win the title, and this is what we have done.
"I am satisfied with what I saw, especially after we had this misfortune to concede an own goal in the first couple of minutes.
"It is a huge satisfaction to take part for the first time in the World Cup and play against a great team and one of the best players in the world – and not only of today but of all time."
Photo Credit: Wikipedia