The Head, Media and Communication, Presidential Amnesty Office, Mr. Owei Lakemfa in Abuja made a statement available to the public that all monthly payments to ex-militants under the Presidential Amnesty Programme were up to date.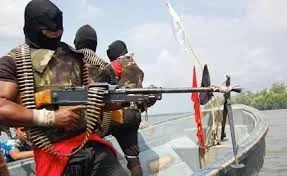 According to him, the federal Government has always paid in full, the monthly stipends of the beneficiaries under the programme through their respective banks.
It stated that if there was any under payment or deduction, this should be brought to the notice of the programme for investigation.
On those who seek to be included, "the mandate of the Amnesty Programme is to cater for the 30,000 ex-agitators documented at the Disarmament Stage.