The Minister of Interior, Lt-Gen Abdulrahman Dambazau (retd), on Friday hinted that leaders of the Northern youth groups that were behind the eviction notice given to Igbos in the North have been invited for questioning by the Department of State Services (DSS).
Dambazau who did not release further details about the invitation accused the leader of the Indigenous People of Biafra (IPOB), Nnamdi Kanu, of violating the bail conditions granted him by the Federal High Court, Abuja.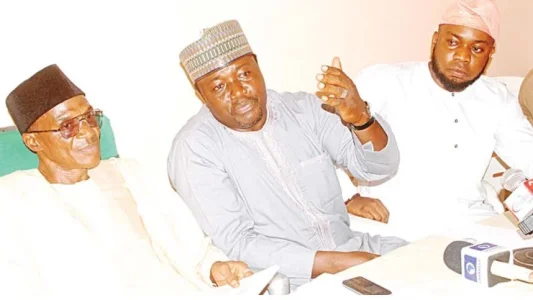 He said at a news conference in Abuja that it is left for the court to determine what steps to take on the IPOB leader and to what extent he violated the conditions when his trial resumes.
He said the Federal Government has no immediate plan to re-arrest Kanu.