The Peoples Democratic Party (PDP) has reacted to news making waves on the rumoured death of President Muhammadu Buhari.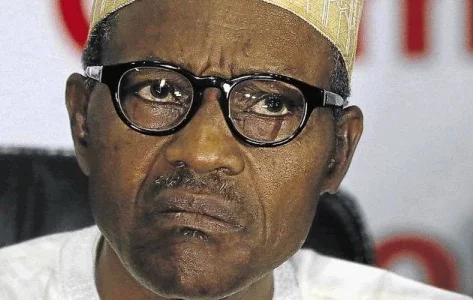 Chairman of PDP Board of Trustees (BoT), Senator Walid Jibrin, distanced the party from the rumour.
Jibrin described those spreading the rumour as desperate power seekers and urged them to desist from the act and keep praying for the President's quick recovery.
He added that instead, the PDP had been praying fervently for the President's quick recovery and return to the country.
"As a good opposition party, we shall never engage in wishing President Buhari dead, instead, we are engaged in special prayers for Mr. President and we sincerely sympathise with his family and the Acting President", he said.
Jibrin condemned those behind the President's rumoured death, saying the trend was a dangerous one that must be checked by well meaning Nigerians.
He said, "The PDP will like to be completely excused from the rumoured death and speculation on the state of President Muhammadu Buhari's ill health being spread by some power seekers, who are eager to take over from him. The ill health does not deserve the speculation going on.
"PDP believes that it is God that brings and takes life. We equally believe that power belongs to God. He gives it to whom he pleases and gives it to whom he likes.
"Instead of some power seekers engaging themselves in spreading rumour, they should revert to offering prayers for the President.
"All those trying to involve PDP in wishing the President dead, should better stop, as PDP has a good name to maintain."
Last edited: