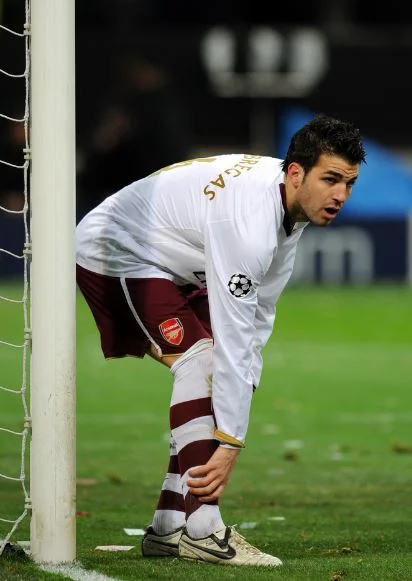 Former Arsenal skipper Cesc Fabregas has revealed that the club turned down the opportunity to re-sign him before he decided to join Chelsea.
Fabregas only last week completed a big money move from Barcelona to Jose Mourinho's Chelsea which drew the ire of the Gunners' fans.
Arsenal had a clause in the contract which gave them an option of first refusal if they wanted Fabregas back.
But Fabregas said that coach Arsene Wenger turned him down because he has other players in his position.
With Arsenal spending big money on Mesuit Ozil last summer,it was always going to be difficult to have Fabregas back.
"Arsenal was my first option for the contract clause [but] we talked with Wenger and my position was filled in his team," Fabregas told reporters.
"I had very good offers from other teams. I wanted to come back to Premier League, obviously, then I talked with Jose Mourinho and he said what I wanted to hear, he convinced me and nothing else. I'm very happy with this."