Veteran Nollywood Actor, Adebayo died Sunday at the age of 86 at his Ibadan residence. Tributes have continued to pour in for the iconic elder statesman.
Adeniyi Faleti, one of the deceased son said his father observed the early morning devotion, thereafter told them that he had prayed to God to send someone else to continue his mission as he was tired and longing for home.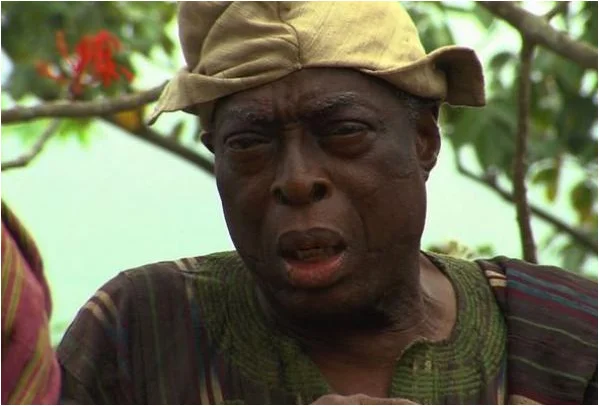 He also said that he asked for hot pap, which he took before his death.
Adeniyi said, "After the morning devotion, I helped him to the bathroom as I normally did. He said he wanted God to send someone else to come and complete his work because he had done all he could do. He also said that he wanted to go home. Suddenly, I noticed that he was not breathing again. We took him to the University College Hospital, Ibadan where he was confirmed dead. We shall miss him greatly."
One of the deceased's wives, Moteniola, said she married him in the 50s, adding that he was a loving husband who was always concerned about the welfare of his family.
"I knew him as a loving husband and I will always remember how well he catered for the family. He prepared the children for a good future by ensuring that they had good education," Moteniola said.
Credits: Punch