Users across the globe complained that their WhatsApp messages aren't going through.
Some of them thought that their phone has some connection, but a WhatsApp spokesperson confirmed that the Facebook-owned service is indeed experiencing an outage, reports News24.com.
The spokesperson said that some people have had trouble accessing WhatsApp for a short period on Thursday and they are working to restore service back to 100 per cent for everyone.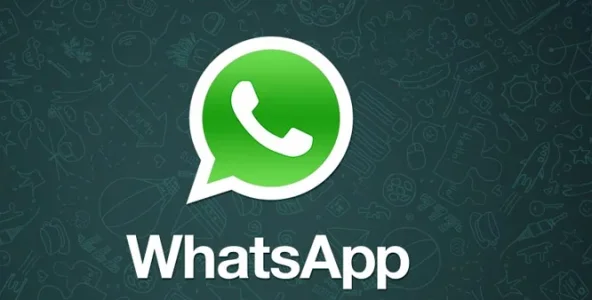 No official statement has been published on their Facebook page or Twitter page yet. The main problem appeared to be that the app couldn't connect to the internet, even if the user had a working mobile or Wi-Fi connection.
The problem has been affecting American, Canadian and European residents mostly, but some African countries have also been complaining that their messages aren't reaching the desired people.
- Mid-Day