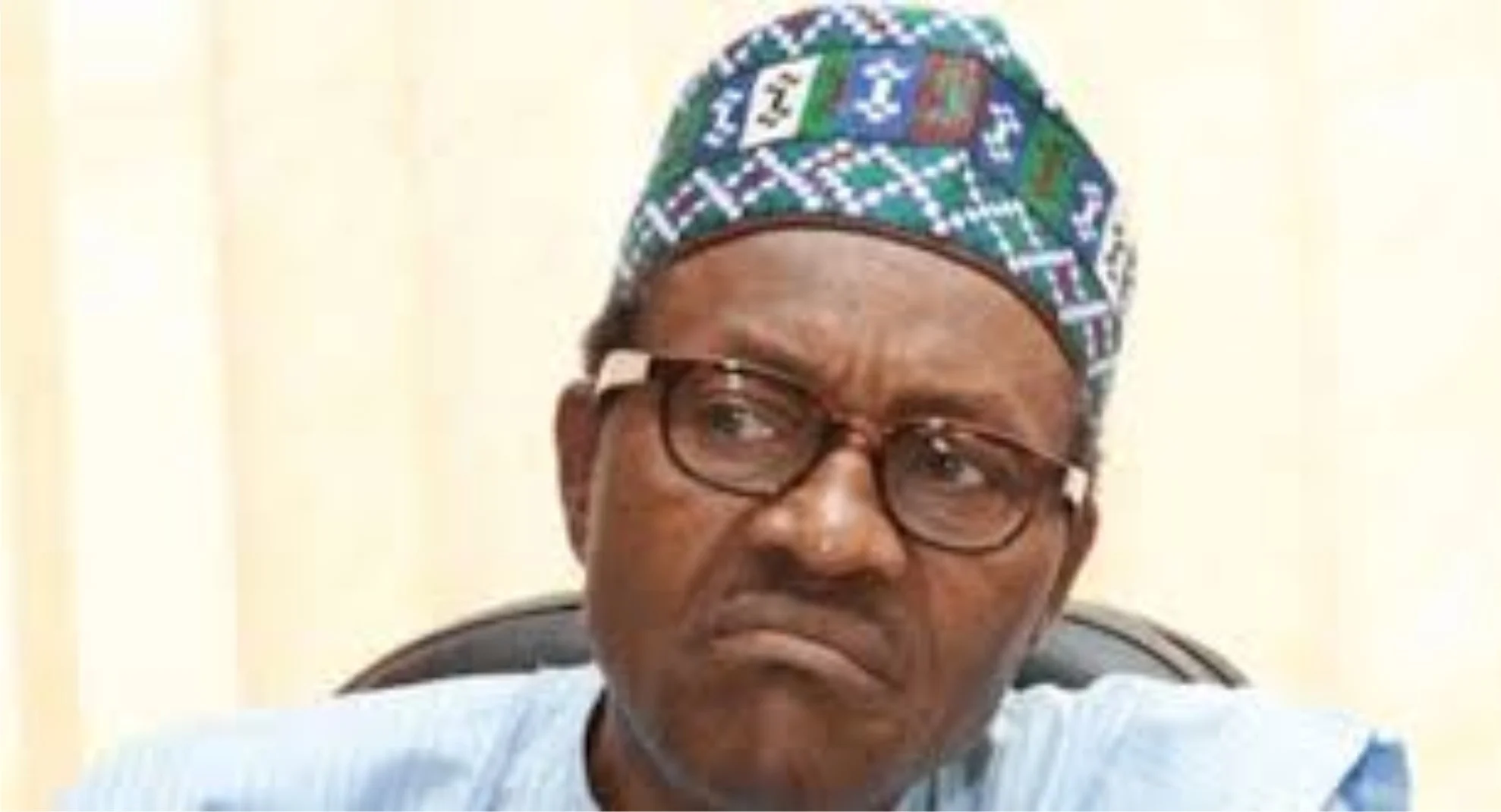 Some of my friends berated my position questioning the economic footprint of the Buhari Administration yesterday, 18th February, 2016. I have requested them to show me Nigeria's economic path as outlined by the Buhari administration but no one has come up with any.
Late last night, Prof. Soyinka also voiced his concerns. He is not an economist like me. But one doesn't need to be an economist to understand the turbulence the economy is going through. While I support Prof call for urgent action, I disagree with him on his call for a conference. We have had many conferences with little or no "wow" solutions. What Nigeria need is capable hands that could direct her to economic prosperity. I could mention few names the government should consider to be parts of her urgent economic team. It is unfortunate that 9 months after coming onboard, Nigeria has no articulated and communicated economic plan. The present strategy is full of inconsistencies.
I emphasis that am a firm supporter of the government's anti-corruption stand. It is one of the reasons I stood my neck for her during the election period. But, we should refrain from implementing policies that aggravate job losses and closure of businesses in the name of fighting corruption. Truworths has closed her Nigeria branch, alot of businesses are reconsidering their plans while new Foreign Direct Investment is on hold largely due to economic uncertainty. We need all the FDI at this time of low oil price.
Some of the economic somersault of this admin will invariably help price rise and astronomic fall in the living standards. Nigerians have paid more price, (increase in electricity tariff, price of stables, housing etc) asking them to pay more by supporting the government position without the government showing her economic strategy/blueprint/path is suicidal. This is definitely not in the interest of the millions of Nigerians who propagated the change campaign. I invested my time and resources towards the emergence of this admin, therefore, I won't sit idle and allow some of the supporters to destroy our objectives. Blind loyalty is preventing some people from seeing the glaring lapses.
I need to understand the admin economic strategy, I am still wandering about looking for it. Appointing PA and SA on News and Digital media is diversionary and unnecessary especially at this time of fund paucity. Or are we in for the mother of all propaganda? I hope not!
Julius Erukilede is a Consultant.