Dan Bongino, a former Secret service agent is claiming that the White House is no longer safe for President Donald Trump.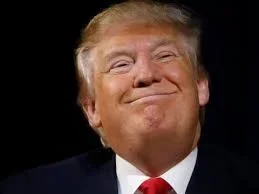 Bongino made the assessment in an interview with Fox News after an intruder scaled the White House fence and roamed the property for as long as 15 minutes before he was caught. He said, "The Secret Service cannot even keep one person off the grounds - what will they do if 40 terrorists charge the White House?"
"And believe me the terrorists are already thinking about that."
"The Secret Service is stuck in their ways and don't want to redo and upgrade the White House security plan. President Trump won't be safe there until they do," Bongino said.