Ambassadorial nominee, Usman Bugaje who rejected his nomination has explained the reason behind the decision.
Bugaje on his Facebook page on Wednesday said his hands were full, while thanking President Muhammadu Buhari.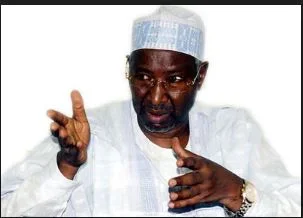 "Regarding the published nomination for an ambassadorial posting, I have not spoken to the press and may not do so anytime soon," he wrote.
"I thank those who think me fit for the job, but I have so much in my hands already, especially the Arewa Research and Development Project (ARDP), which is the only broad platform in the north driving development.
"I have weighed the options and have decided to remain home and continue the struggle for development and good governance."