Identified as Tineyi Moyo, a Zimbabwean, left the mourner in shock in shock as he pounced on his neighbour's corpse during funeral, and lashed him mercilessly. Reason for his strange action was owed to his findings that the dead man had slept with his wife.
The dead man, Learnmore Dube, was alleged to have slept with Selina Nyoka. Tineyi had reportedly noticed his wife's anguish over Dube's death, and after questioning her discovered that she had been having a secret affair with the deceased.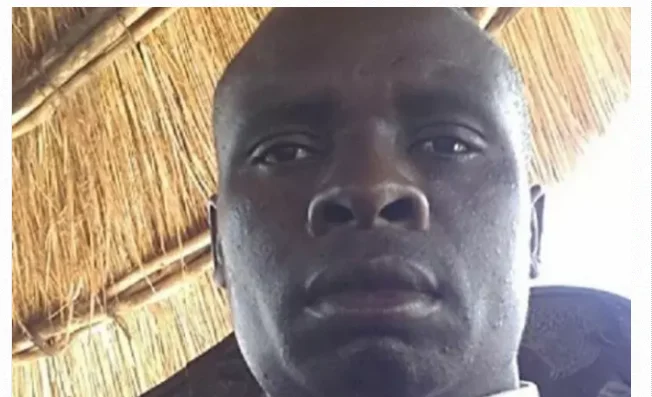 According to Chief Chireya of the Magamba village, Moyo decided to get his 'revenge' even in death, and when summoned to his presence to defend his actions, he said:
"I was angry after discovering that he was sleeping with my wife. What made me angrier is that the truth came out when he was dead meaning I couldn't confront him. Therefore, I decided to beat him and honestly I felt better after beating him."
Here's what happened according to a source:
"He came to the funeral wake and started insulting everyone who was there and demanded to see Dube's corpse. He said his wife had confessed to having an illicit affair with Dube."
Moyo was released and asked to give three cows to the deceased's family as fine for disrespecting them.