Senator Shehu Sani representing Kaduna cemtral senatorial district has asked President Muhammadu Buhari not to handover federla roads to the state governments.
This is coming after the National Economic Council on Thursday resolved that interested States could write to the President requesting approval for States to take over some of the Federal Roads to ensure proper and efficient maintenance.
The NEC also expressed willingness to take a wholistic approach on the issue of such roads across the country.
But Senatro Sani in a Facebook post said giving federal roads to state government will subject 'non-indigenes' to harraement and intimidation.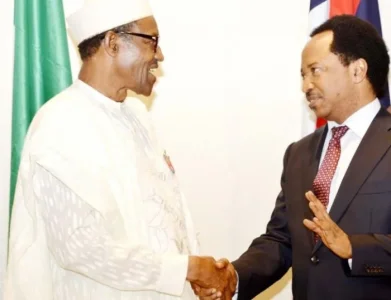 He said:" In this times when 'non indigenes' are harassed and intimidated in all parts of the country, handing over Federal Roads to state governments will lead us to a point where 'non indigenes' will be forced to take helicopters to fly over inhospitable and xenophobic routes.
"We must preserve federal roads.
"President Buhari must not handover Federal roads to the states
"Why do you love Federal allocation but you dislike Federal roads?", he asked.