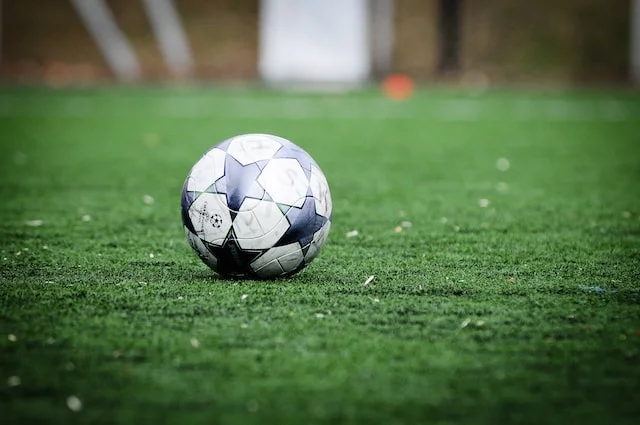 Photo by
Daniel Norin
on
Unsplash
In Nigeria, the popularity of sports betting has increased exponentially in recent years, with expanded investment in sporting events. The pastime has become attractive due to the many perceived benefits of online sports wagering, where players can try their luck,
book a bet
, and potentially win big. However, its popularity has also resulted in an elevated necessity for participants to practice responsible gambling. This article will give an overview of the rise of sports betting in Nigeria.
How much money does sports betting generate?
Nigeria has a population of more than 200 million, whilst the legal age for sports wagering is 18. According to the 2020 draft of the Nigerian National Sports Industry Policy, the industry generated N2trn ($4.7bn) annually, creating 5-10 million direct and indirect employment opportunities. The sector also contributed approximately 1.5% to 3% of the country's GDP in the past decade.
Sports development has stagnated​
Despite the overall expanded popularity of sports betting, sports development in Nigeria has struggled to advance, with the sector contributing below 1% of its GDP. Regardless, many sports fanatics hope that the sports betting industry will boost the sector through endorsements, sponsorships and promotions, and many sports betting companies have begun to invest - albeit gradually. With increased interest in sports wagering, there can be higher sports match attendance and more income for clubs and players. This can also improve TV viewership and generate more governmental revenue.
What is the most popular sport?​
Football is the most popular sport in Nigeria. The country has an ever-growing fanbase of local and international matches - thus, most sports betting companies have prioritised football as the top sporting event. As well as providing a 'book a bet' feature, sportsbooks offer detailed statistics about matches, live betting and streaming of most football matches. As a result, most sportsbooks operating in Nigeria now offer odds for football matches. These matches are organised by the Nigerian Professional Football League (NPFL).
How is sports betting regulated?​
Sportsbooks in Nigeria (where participants can book a bet in advance) are licensed and regulated by the
National Lottery Regulatory Commission (NLRC)
, ensuring participants have access to a secure sports betting platform. More than 47 sportsbooks operate in the country, and popular brands have a growing number of users in Nigeria. Betting companies have introduced new technology in their service and product provision, increasing their coverage and improving security when betting on sports in Nigeria. Thus, digital platforms have facilitated sports wagering amongst a wider audience of potential players. It is hoped that these improved regulations will also encourage responsible betting in Nigeria.