The Nigerian National Petroleum Corporation (NNPC) On Monday said the recent price adjustment at its mega stations from N141 to N145 per litre is still within the price band of N135 and N145 per litre approved on May 11 by the federal government.
It also denied reports of an imminent increase in the price of petrol to N150/litre.
NNPC in a press statement stated that the price adjustment was still within the price cap fixed by the Petroleum Products Pricing Regulatory Agency (PPPRA), the statutory body in charge of petroleum products pricing.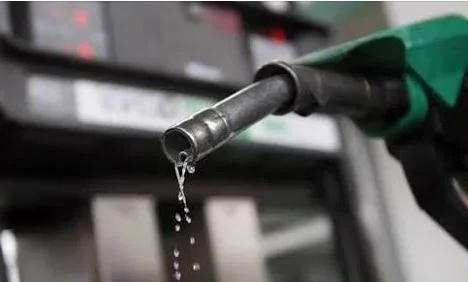 The NNPC said it was not empowered statutorily to tinker with the pricing template of petroleum products as erroneously reported in some national dailies.
The corporation assured marketers and motorists of its readiness to continue to play its statutory role of being the supplier of last resort and ensuring energy security for the nation.
The NNPC further confirmed the availability of over 1.6 billion litres of PMS in-country that would last 45 days consumption.