Nigeria Police has explained why it released suspects reportedly arrested over the killing of an Abuja-based pastor, Eunice Elisha.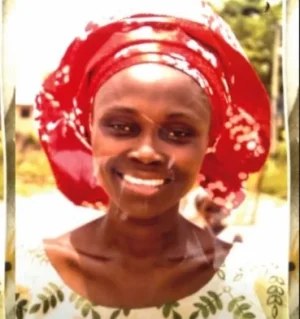 Spokesperson of the Abuja police command, Manzah Anjuguri, said that the suspects, whose identities were not revelaed were released because police investigation "could not link them to the murder."
He added that "What happened is that when the incident occurred, arrests were made. But during the course of the investigation we found that the persons arrested could not be linked to the said murder. And we cannot keep them if we do not have any case against them".
"They were released under the condition that they will be invited for questioning whenever the need arises. The commissioner has instructed the Divisional Police Officer for that region to intensify efforts on the matter; the case has not been closed. The investigation is still ongoing".