Gambia's outgoing President Yayah Jammeh will not step down when his mandate which ends on Jan. 18, in spite of his electoral defeat, the Information Ministry said on Thursday.
The autocrat, who ruled the small West African nation for 22 years, according to DPA's report will remain in office until the Supreme Court decides on a petition filed by Jammeh.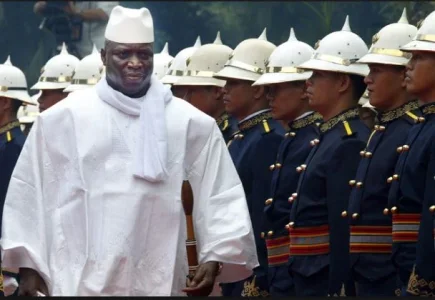 According to the statement, Jammeh is challenging the result of the Dec. 1 presidential election.
President-elect Adama Barrow, a former real estate agent who was little known before he announced his candidacy, meanwhile reiterated he is planning to take office on Jan. 19, as scheduled.