Chelsea manager, Jose Mourinho has showered praises on the Ramires and Willian for salvaging a point from their game against Newcastle United on Saturday.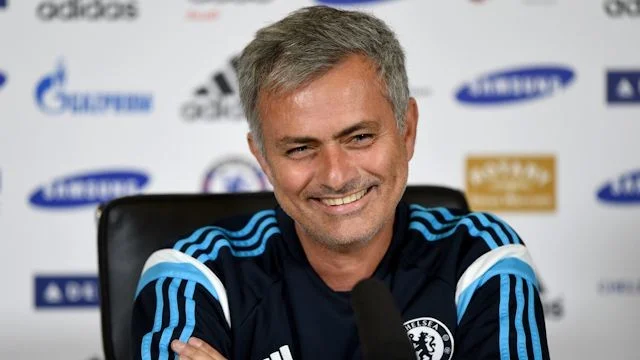 The Blues, who played a 2-2 draw at the St. James part came from two goals down to stalemate the game, extending Newcastle's unbeaten in the league under Jose Mourinho, as Chelsea manager.
"They brought the team to another level. I know their characteristics and I know Ramires is one of the few players we have who can shoot from outside the box."
"When the block is very low and they are winning 2-0 and playing inside the box and it is difficult to penetrate and find space, to play Ramires in that position brings us that possibility of a shot from outside."
"Maybe one the reasons why Newcastle over the years don't get good positions is because of this mentality. They choose some matches to sweat blood and in other matches they don't. This is an attitude of a team that wins nothing."
"But they fought hard and they gave everything and they follow a line that many pundits give that you have to fight and kick and tackle and run, and they deserved a point the way they fought."