The Nigeria Labour Congress (NLC) and civil society groups are currently picketing the Ikeja Electricity Company in Lagos over the recent sack of 400 staff amidst epileptic supply of power, DailyTrust.
According to source, the protesters have ordered the workers of the company to exit their office in order to join the protest by 10am.
General Secretary of Nigeria Railway Workers Segun Esan, who led the protest, urged the police and law enforcement agents present at the protest ground to ensure that the workers comply with the rule.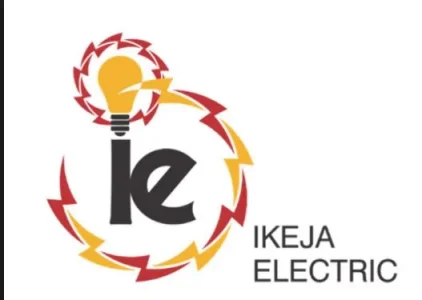 The protesters have also shut the entrance of the power company and the adjoining roads.
The protesters displayed placards with various inscriptions such as "Fashola, leave power sector," "Sai Baba stop privatization of power," "We are tired of darkness," etc.