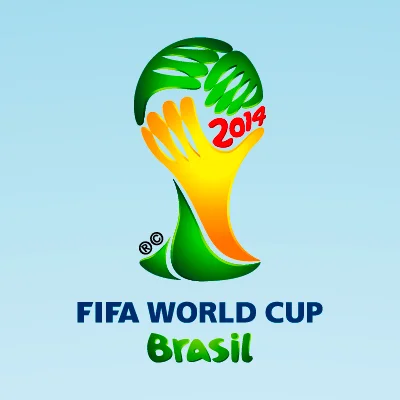 The 2014 World Cup kicked off yesterday with Brazil and Croatia setting the tone of what to expect in the tournament,with three games taking place in day two of the tournament.
Brazil defeated Croatia 3-1,but not without some air of controversies clouding the game. Croatia coach Niko Kovac in a strong worded comment believes that the Japanese referee unduly favoured the host team.
After Brazil began the World Cup with a 3-1 victory against Croatia, attention on day two turns to one of the most eagerly awaited games of the group stage.
Spain, the reigning world and European champions, meet Netherlands in a repeat of the 2010 final, one of three fixtures as the tournament gets into full swing.
Samuel Eto'o's Cameroon take on Mexico, who are looking for their first win over an African opponent at a World Cup, before Chile and Australia round off the day's group games.
Click here to read more
Source: BBC Sport