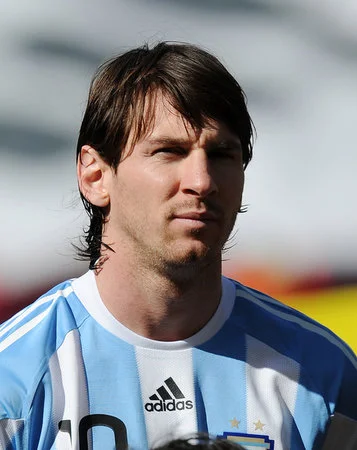 World football governing body,FIFA on Friday fined the Argentina Football Association 300,000 Swiss Francs (about £196,380) .
The FIFA Disciplinary Committee said the fine was as a result of the Argentine players boycotting Match Day press conferences in the stadium.
A statement from FIFA's Media Office: "Disciplinary proceedings were opened after Argentina turned up for three consecutive Match Day press conferences in the stadium with only the head coach present, instead of the required head coach, plus at least one player.
"The matches are Argentina versus Nigeria, Argentina versus Switzerland, and Argentina versus Belgium.
"The same incident occurred at the Match Day press conference prior to the semi-final match between Argentina and The Netherlands.
"After analysing all necessary elements, the FIFA Disciplinary Committee found the Argentina FA guilty.
"The Argentina FA breached article 4 paragraph 1 lit. f and article 4 paragraph 2 of the Regulations 2014 FIFA World Cup in Brazil.
"The FA also breached article 12.2 second part (i) of the competition's Media & Marketing Regulations."
Argentina will on Sunday square up against Germany in the final of the 2014 FIFA World Cup tournament.